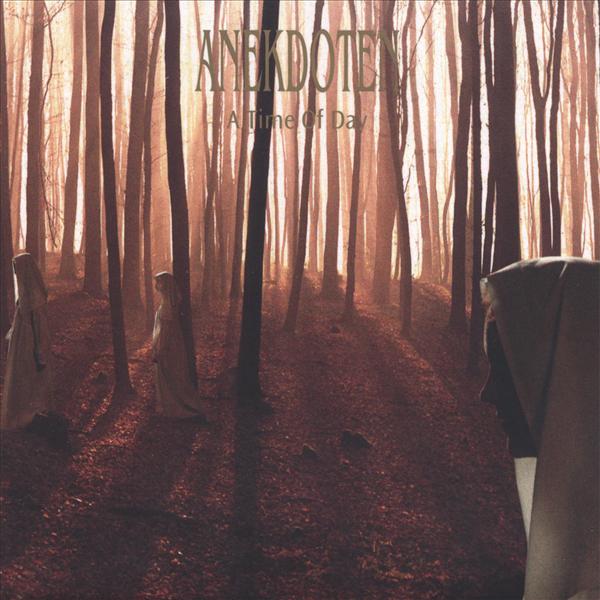 A Time Of Day
The Great Unknown
30 Pieces
King Oblivion
A Sky Sbout To Rain
Every Step I Take
Startdust And Sand
In For A Ride
Prince Of The Ocean
Running time: 44 minutes.
Release date on CD: April 24 2007, remastered version released December 2012, Sweden: Virta 005
Released on gatefold LP with inserts May 2007 Virta LP 005, Sweden
Peter Nordins – drums, cymbals, percussion, vibes.
Anna Sofi Dahlberg – mellotron, organ, moog, rhodes, cello, piano, voice.
Nicklas Barker – voice, guitar, mellotron, moog, vibes.
Jan Erik Liljeström – voice, bass.
Special thanks to Gunnar Bergsten – flute.
'Music by Anekdoten. Words by Jan Erik Liljeström.
Produced by Anekdoten. Published by Raft.
Recorded by Hans Fredriksson and Anekdoten at Rommarö Studio and Sisu Sound, November 2006 – March 2007.
Mixed by Simon Nordberg at Studio Gröndal, February – March 2007.
Mastered by Christoffer Stannow at Cosmos, remastered by Hans Fredriksson
Photography by Tord Lindman.
Cover design by Teolinda.