May 4, 2018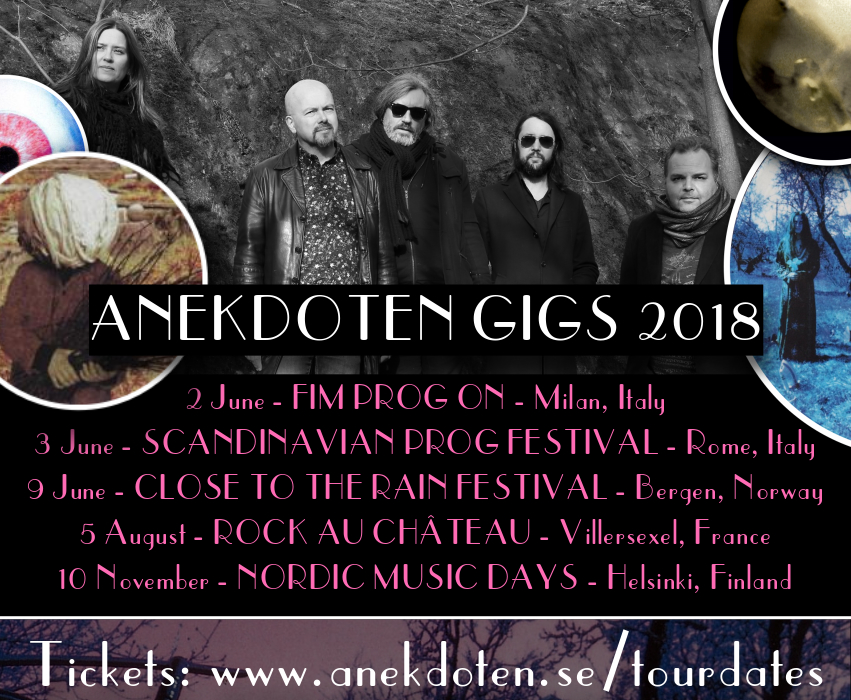 May 4, 2018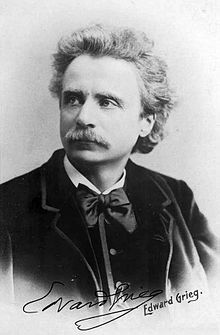 Hello world! It's Finland speaking. The Society of Finnish Composers proudly presents the programme of Nordic Music Days 2018 in Helsinki.
Edvard Grieg was performing at the first edition of Nordic Music Days 1888, Jean Sibelius in 1919 and now it's time for Anekdoten to follow in the footsteps of these masters.
We're very much looking forward to playing in Finland again after 12 long years. ❤️
Date: 10/11/2018
Stage Time: 10:30PM
Infos: nordicmusicdays.org
May 3, 2018
Scandinavian Prog Festival, Rome, Italy, June 3. Tickets here.